---
This is a luxury that can't be found in expensive shops, designer labels or costly commodities. Hidden Dragon is more concerned with the luxury of you returning home feeling unexpectedly brilliant. In fact, it's the luxury of having your expectations exceeded at every opportunity. I know mine were. This isn't just a five-star holiday. It's a five-star experience.
Chris Sayer, Snow Magazine
---
It's one for true escapists, serious skiers and serious money. Built according to feng-shui and Shinto-Buddhist principles, the secluded, high-luxury lodge is accessed by a private road and set in extensive forested grounds, with idyllic, uninterrupted views.  Alpine living does not get much more refined than this.
Harper's Bazaar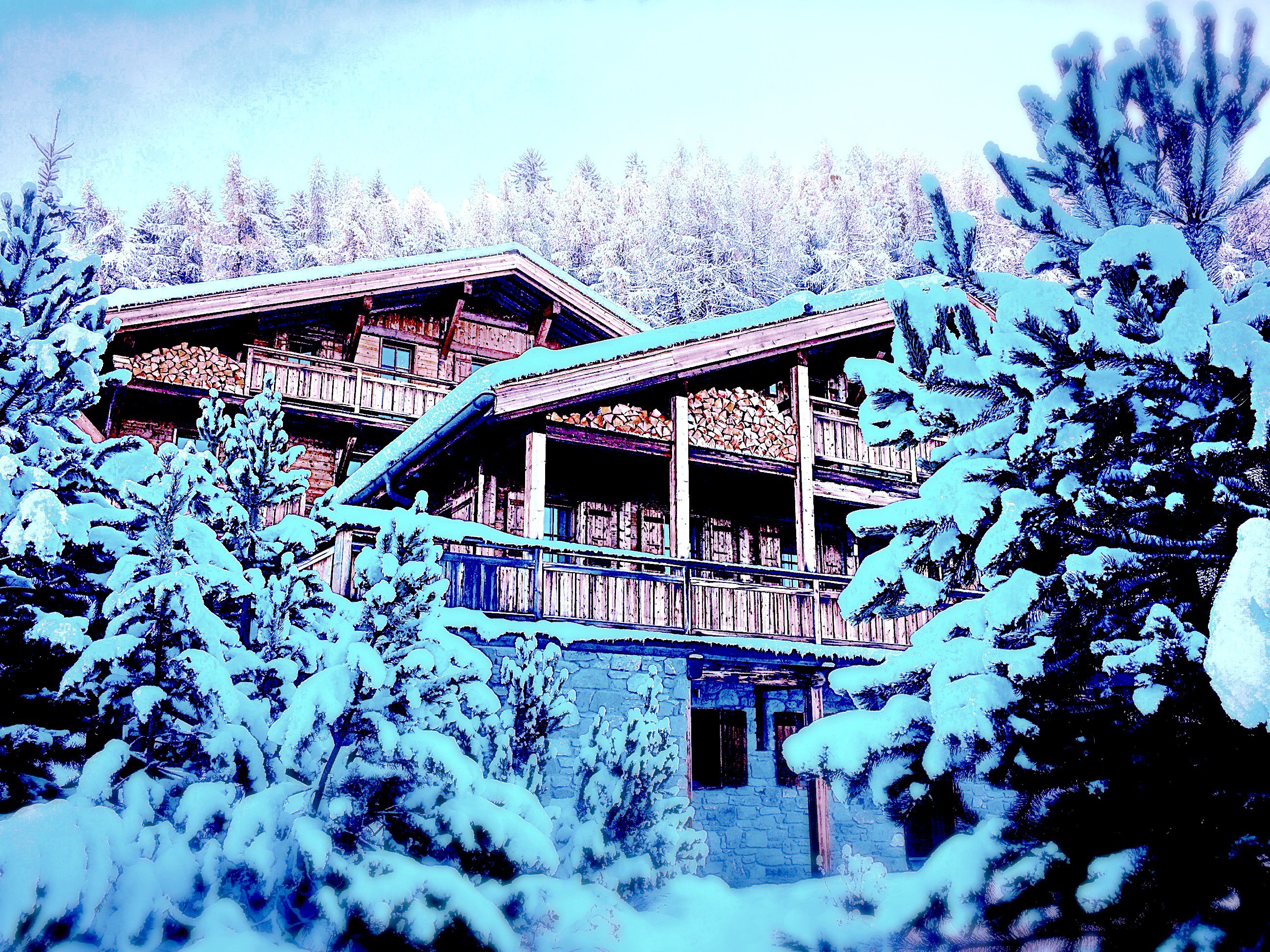 ---
Designed and built from scratch by Ashlee Benis, whose Japanese ancestry persuaded her that she could somehow mix Eastern decorative styles with traditional Swiss building methods, it is a wonderfully exotic haven of cosy nooks, low sofas under the eaves for reading and snoozing, and fabulous living and dining areas, inside and out.  Hidden Dragon was undoubtedly a gem. The cooking is first class, the views incredible, the spa luxurious, and for a special occasion you could hardly find anywhere better.
Edward Bishop, The Telegraph
---
It has something of the mountain temple about it, thanks to its location, backing onto a forest, and the tranquility of its interior.  But despite its cool, Zen-like styling, Hidden Dragon contrives to be cosy and welcoming. The food is light and healthy, far from the troughs of calorific fodder which many skiers feel is their due after a day on the slopes. Hidden Dragon's aim is for guests to return home feeling re-energised and refreshed rather than fat.
Condé Nast Traveller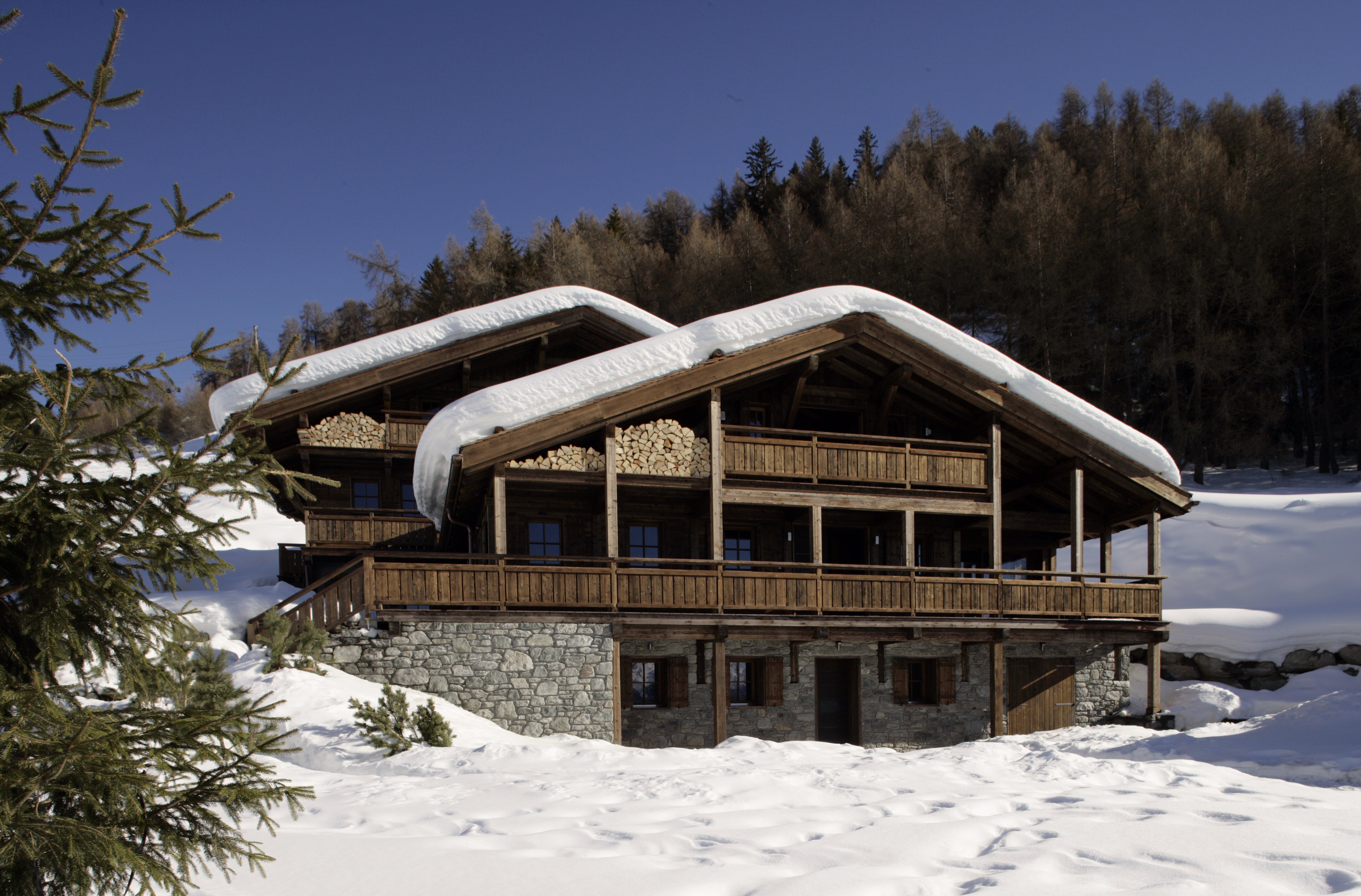 ---
At Hidden Dragon the calming vibe and tranquil atmosphere is such a huge appeal along side the ′nothing is too much trouble′ attitude of the staff. This chalet really does take winter holidays to another level.
Franki Hutchins, Oxford Ski Company
---
If you are after an ultra-luxe chalet in Switzerland's largest ski region, look no further than Hidden Dragon, a six-bedroom skier's paradise perched above Veysonnaz village in the 4 Vallées, only 20 minutes from Sion airport. It offers a holistic experience, with the best chefs, yogis and wellness practitioners available to fulfil your every need.
Alisa Swidler, The A List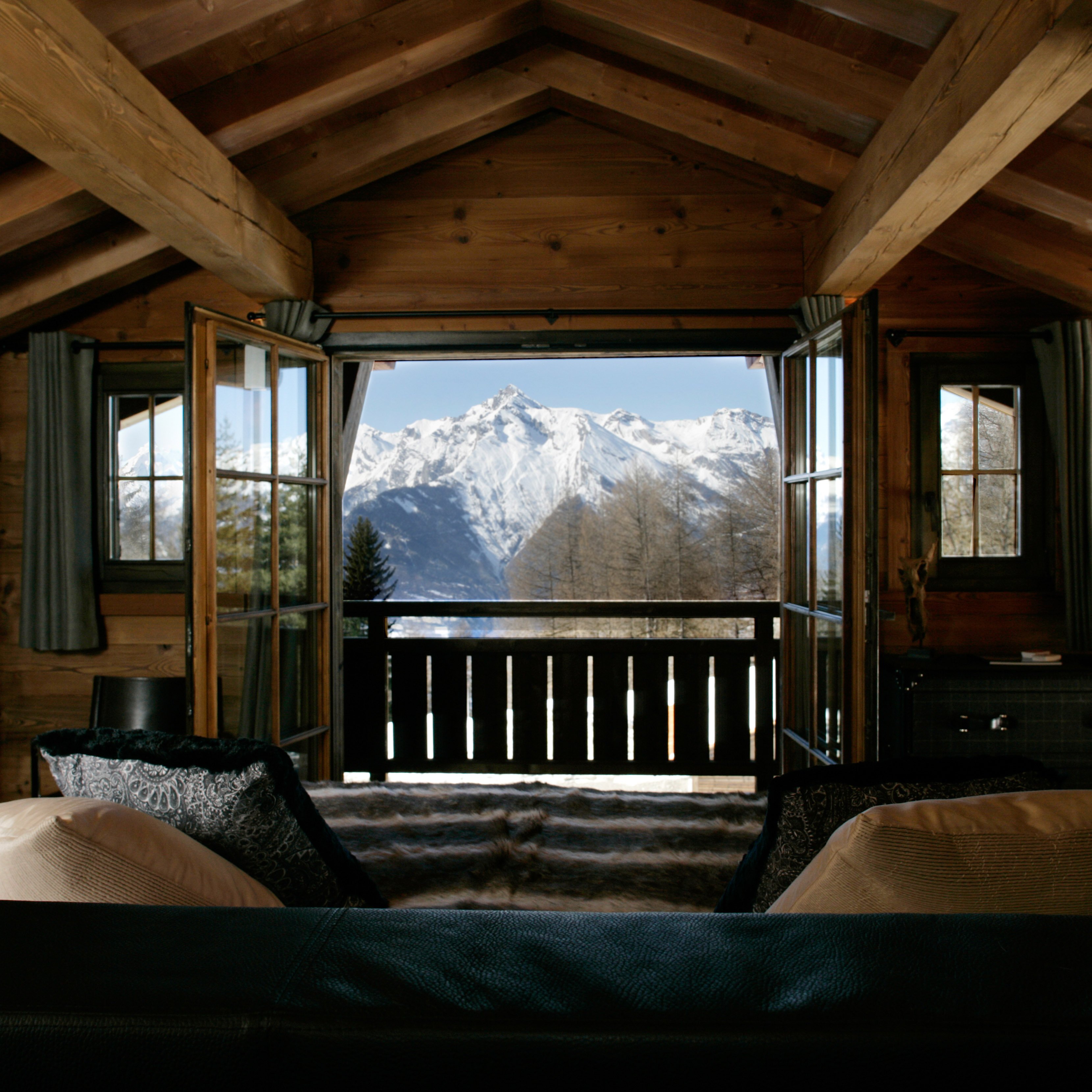 ---
Hidden Dragon is a firm favourite of all the SkiBoutique team. If you value peace, tranquility and your privacy and like to stay in the some of best accommodation on the planet then Hidden Dragon should top your wish list. This is a special luxury ski chalet in a magical location. 
Ski Boutique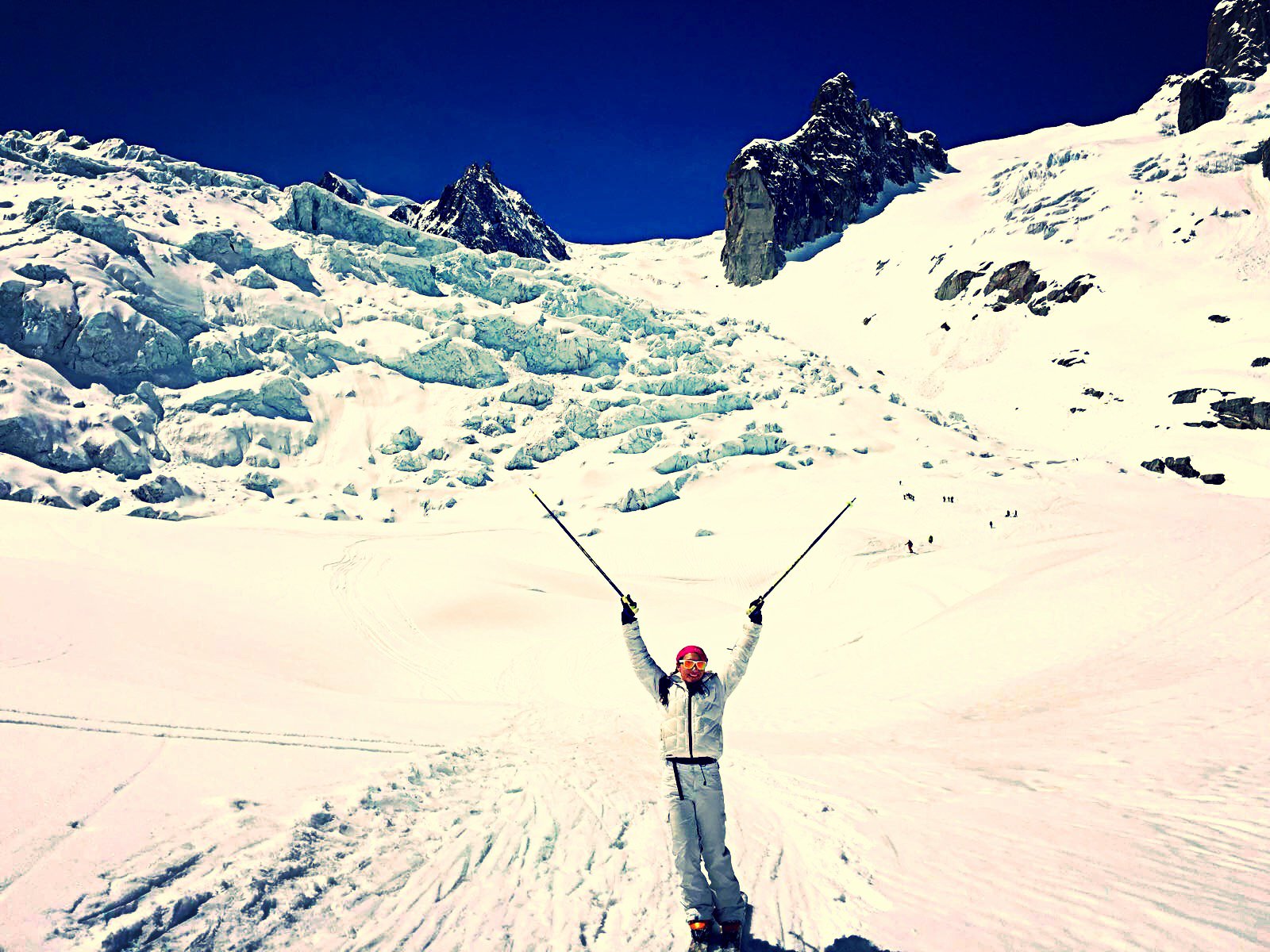 ---
Looking for a snowy retreat with plenty of pampering? I just got an email from Ashlee Benis about her new hideaway in Switzerland's 4-Valley region that seriously piqued my interest.  It seems like the perfect spot to rent as a family or group of friends. Now I just have to figure out when I can make an escape there.
Ondine Cohane
---
Is this the most tranquil ski chalet in the Alps? It certainly is a contender, with its soothing, feng shui-inspired design and secluded location above the hamlet of Veysonnaz in Switzerland's vast 4 Vallées ski region. To offset all this blissful serenity, the lodge is now organising a seven-day James Bond-themed ski trip, which involves downhill chases and heli-lifts to untouched peaks.
Killian Fox, The National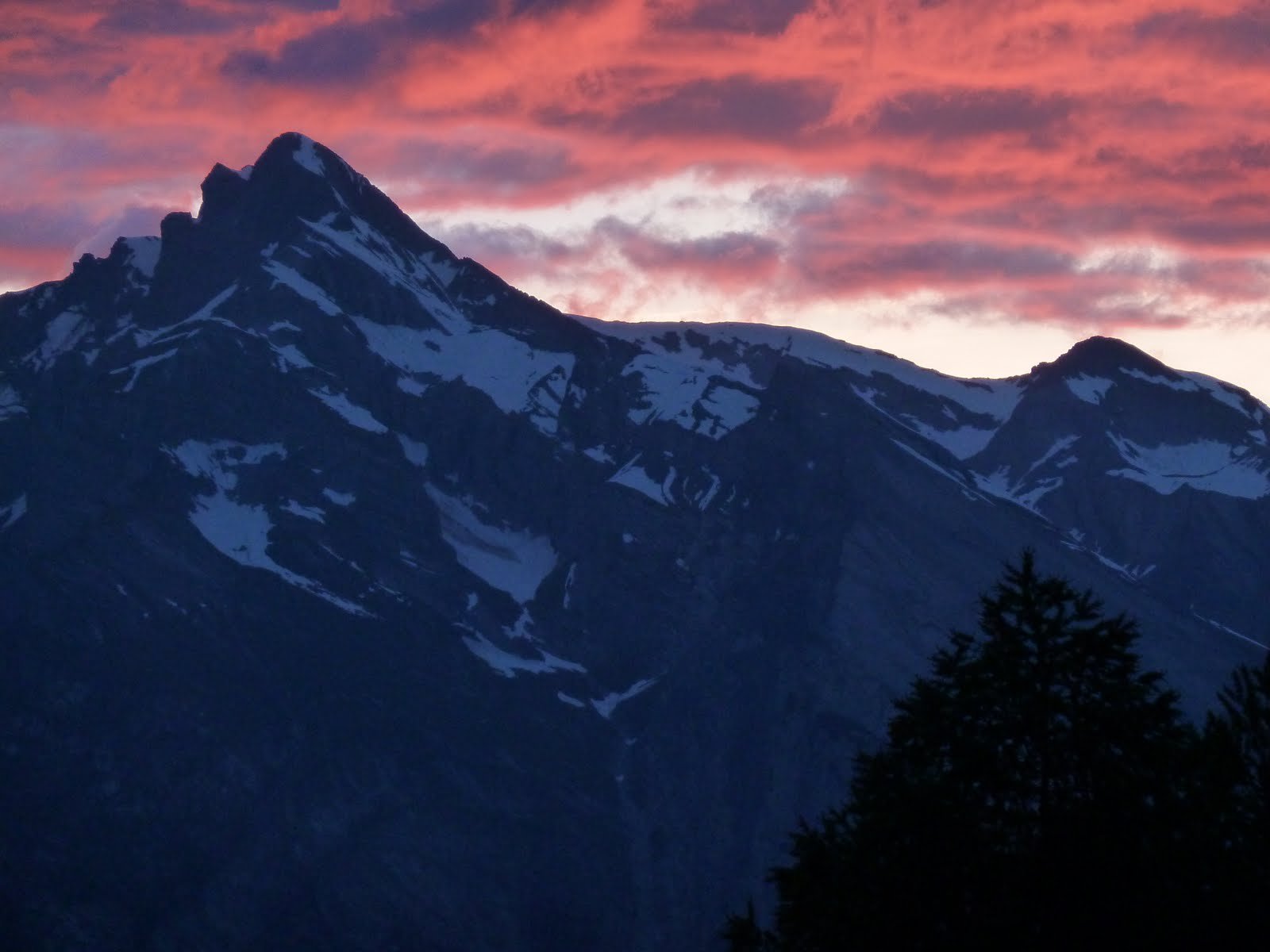 ---
It has been built using Shinto-Buddhist principles; the location was chosen with its 'feng shui' in mind, and the land itself was prepared with Shinto rituals to appease the mountain spirits before building began. But whether you care about your karma or not, this is a fantastic base for a ski holiday. There's restaurant-standard food, fine wines, a private cinema and ski-in/ski-out access to some of the best ski slopes in Europe.
Money Week
---
Belinda Archer, editor of Chicchaletguide.co.uk, rates it as one of the most spectacular properties in the Alps. "It is fabulously different from the traditional cowbells-and-gingham Alpine chalet, but it's possibly not for everyone because of its Asian-inspired interior design and remote location." On the other hand, while not being in the thick of the Verbier action may rule some clients out, for others its private setting and great access to the ski area is a very attractive USP.
Felix Milns, How to Spend It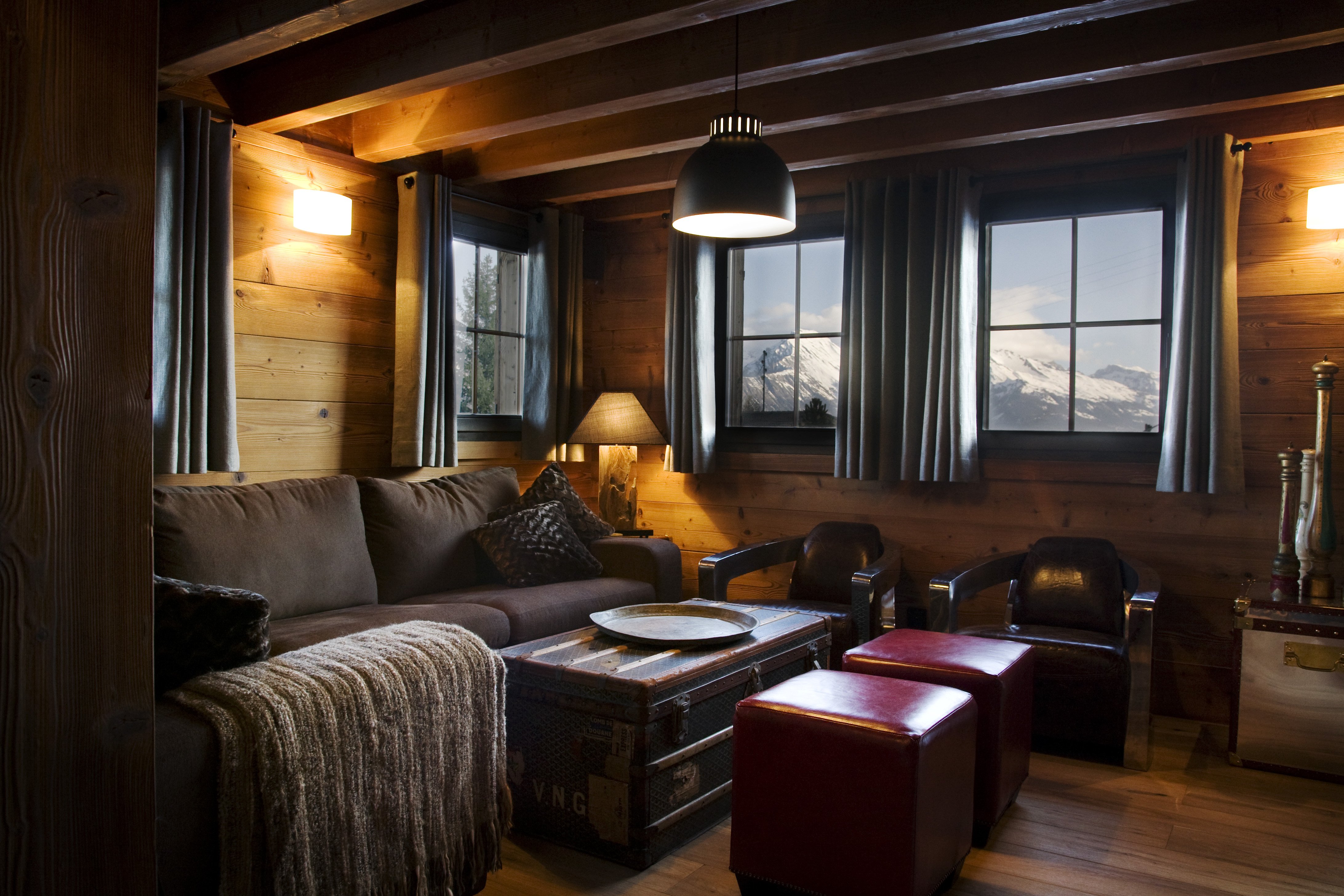 ---
Once you've tired of slaloming down the world's greatest ski slopes, why not retreat with your sweetie to one of the world's sexiest ski chalets? Here you can pour champagne - or better yet, have your personal chef pour it for you - cuddle up by a fireplace with views of Alpine valleys, and indulge in a 5-star romantic experience sure to heat up even the chilliest mountain night... This Asian-inspired abode transports guests to the Orient with its feng shui-based design principles... Tucked into a pine and fir forest and only accessible by private road, the chalet grants romance seekers the ultimate in sexy seclusion. 
Valerie Connors, Travel Channel